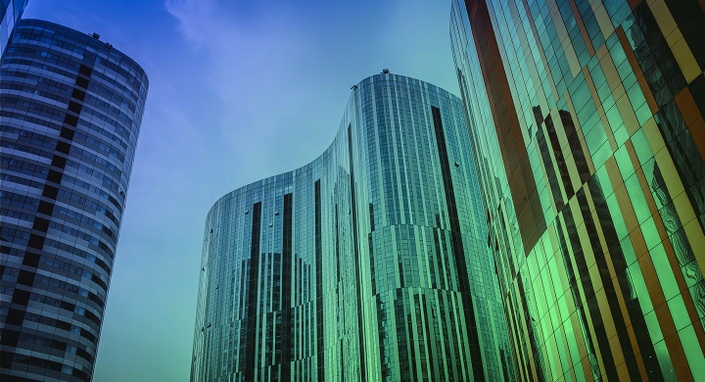 Detailed BIM Integration Solution
Integrate your energy settings with the detailed BIM Management course and integrate your data with energy modeling
Watch Promo
The course is being updated for workflow improvements and will be relaunched in early 2019.
This course will show you how to integrate a detailed BIM project and manage the energy modeling process throughout the design stages. The standard practice for architectural 3D modeling is to build coordinated information models between disciplines. Unfortunately, these complex models don't integrate properly in energy modeling application. However, you can apply our proven modeling techniques to simplify these models and ensure they integrate seamlessly. This process leverages existing efforts from the design team which you can use to deliver energy modeling results faster and earlier in the design process.

The integration process works by mitigating critical errors in the Revit model to prepare a clean gbXML import file. Although, this process does not need to be perfect, the IES Virtual Environment's healing algorithms fixes some of the bad geometry, and the remaining issues are patched using ModelIt once in the VE. In this course, you'll learn which elements to edit and how you can focus your efforts on the key problem areas.
The technical advantages you'll gain from integrating your BIM project for energy modeling are the following:
Precise location of building geometry and all its elements, which includes walls, floors, roofs, windows, doors, curtain walls, shading surfaces, and exterior elements.
Assignment of construction types to their appropriate analytical surface.
Definition of material properties within the various construction types.
Assignment of space types and room group classifications.
Enables the exchange of information between with space parameters.
To unlock the above advantages, the energy settings are defined in the collaborative BIM project which allows for the transfer of information between applications. Once this link is created, it can be managed to facilitate architectural updates by merging the new elements with the existing energy model. This feature can useful when the floor plan layout changes or new sections are added to the design.
At the end of this course, you will be able to…
Integrate a multidisciplinary BIM project for energy modeling by simplifying a detailed Revit model to facilitate the seamless import in the IES Virtual Environment (VE).
Setup an energy model after integrating a gbXML import file to generate building load reports per the ASHRAE energy code.
Exchange building data between the VE and the Revit mechanical model to communicate the simulated results, such as building loads variables.
Prepare an energy modeling report summarizing the energy conservation measures using the data visualization tools from the VE's VistaPro.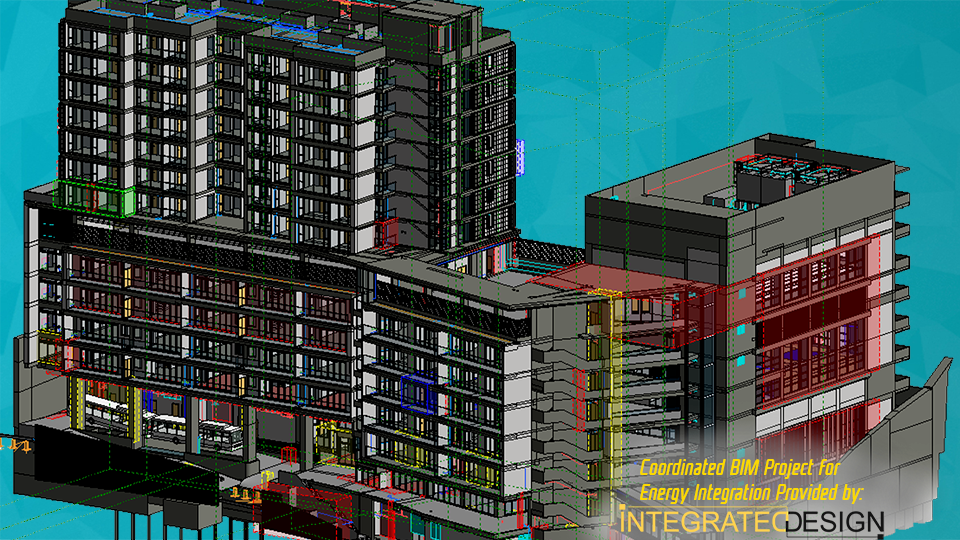 Coordinated BIM project adapted to integrate in building energy modeling

Who should take this course? Who should not?
This course is aimed at optimizing energy usage starting at the schematic design stage and managing the process to the detailed design stage;
It is most suitable for mechanical engineers and energy modelers who typically receive detailed architectural Revit models and are looking to leverage them for energy modeling;
Integrated design teams looking to create synergy between their architectural and mechanical disciplines.
This course is not for early stage or conceptual energy analysis, it is a schematic level integration process using the space-by-space method.
What will you need to know or do before starting the course?
Class Curriculum
Introduction to the Course
Available in days
days after you enroll
Project Planning and Setup
Available in days
days after you enroll
Simplifying the Building Geometry
Available in days
days after you enroll
Frequently Asked Questions
When does the course start and finish?
This course started on a weekly paced schedule and has now been converted to an on-demand learning course.
Do I need to bring my own BIM project?
A fully coordinated BIM project is provided as part of the exercise thanks to the Integrated Design consulting company based in Hong Kong. You can choose to follow along with this example or use your own project.
How much of a time commitment is required for this course?
You can expect around 4 hours of work per week. This can vary from week to week and it depends on your project requirement. You can simply participate in the discussions and provide feedback on the exercises, or you can engage in the exercises for applied problem-solving skills, or you can go above and beyond to create new content to improve the workflow. It's totally up to you!
What if I am unhappy with the course?
If by any chance the course is totally not what you expected, contact us in the first two weeks and we will give you a full refund.
Do you have a student discount?
If you're a student and would like to take advantage of our student discount, contact us using your academic email address. Let us know which school/program you're currently enrolled in and the name of your instructor along with their contact details.
Do you have a corporate discount for multiple enrollments?
As long as the group does not bring more than one BIM project as an exercise for the course, we can offer you a 25% discount for two or more enrollments. Contact us for details.
How is this course different from the other Trailloop course?
The first BIM Integration Course shows you how to build a simplified Revit model using 2D plan underlays. This course adapts the existing detailed model and simplifies it.
Your Instructor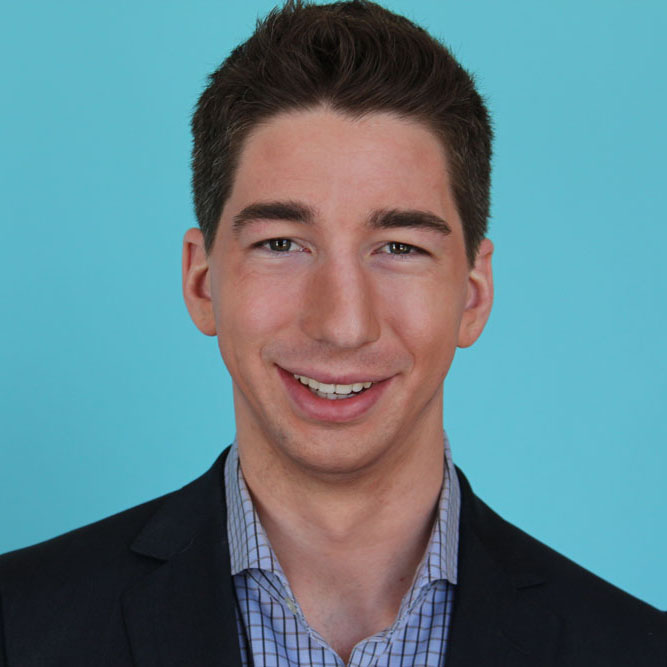 Jean Carrière works with architects and engineers to implement integrated workflows for productivity, precision and data quality. As an entrepreneur, he pioneered the data exchange framework for exchanging building information model data with energy modeling applications. His journey of discovery leads him to explore new frontiers of technology integration.

He is the President, and CEO of Trailloop, a Certified Engineering Technologist, a technical advisory board member for buildingSMART Canada.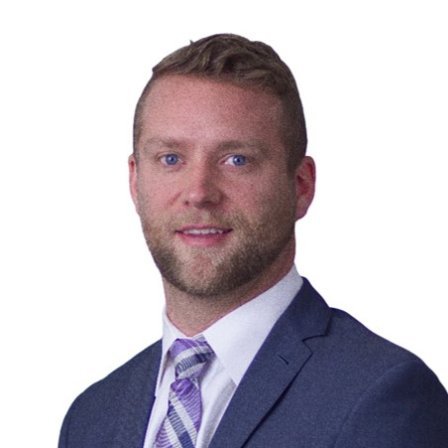 Greg Collins, Principal at Zero Envy in Santa Monica, CA, USA
"I first connected with Jean by taking his online course teaching a BIM-Integrated energy modeling workflow (essentially, building a robust 3D model in Revit and exporting to IESVE using gbXML export). It's a workflow I've been using myself for a few years now, but I wanted to see if I could pick up a few new things. I definitely did. Jean's videos do an excellent job breaking down a complicated workflow by showing you how to do it step-by-step, letting you do it yourself, and also providing sample models to refer to.
I've gotten to know Jean better since then, and can say he's not only an expert in the field, but he's excellent at teaching it as well. I'm excited to see the "version 2.0" that we should be seeing very soon!"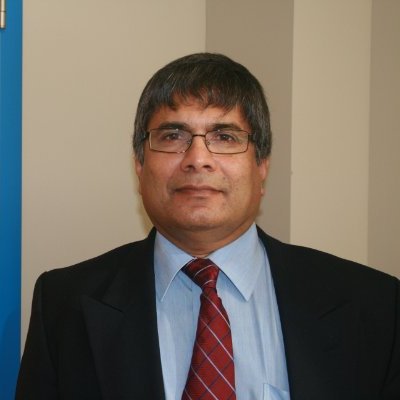 Clint Kissoon, Academic Chair at George Brown College - Centre for Construction and Engineering Technologies in Toronto, ON, Canada
"Jean Carriere is a vital complement to the GBC research faculty. Habitually working closely with industry keeps GBC's faculty exposed to business trends and state-of-the-art technologies and processes. It is in this aspect that Jean has played a vital role in providing specialist expertise in the energy modeling component of the BIM process."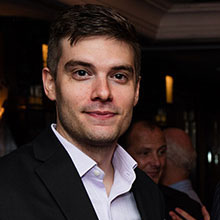 François Bolduc, Director at Integrated Design Limited, Hong Kong, China
"Integrated Design aims to increase the value of design for our clients by pushing forward BIM processes as a way to manage construction projects. We're excited to be part of this innovative course and by the same time, be able to take the models a step further and increase its value to our clients."
Achieve more than 3D CAD and import a detailed architectural Revit model in IES VE for energy modeling, building loads, daylighting, and HVAC design. A few misconceptions are holding back the industry from achieving an integrated energy performance feedback loop. Read more about Jean's latest blog post on Your Energy Modeling Options.
This course is not open for enrollment.