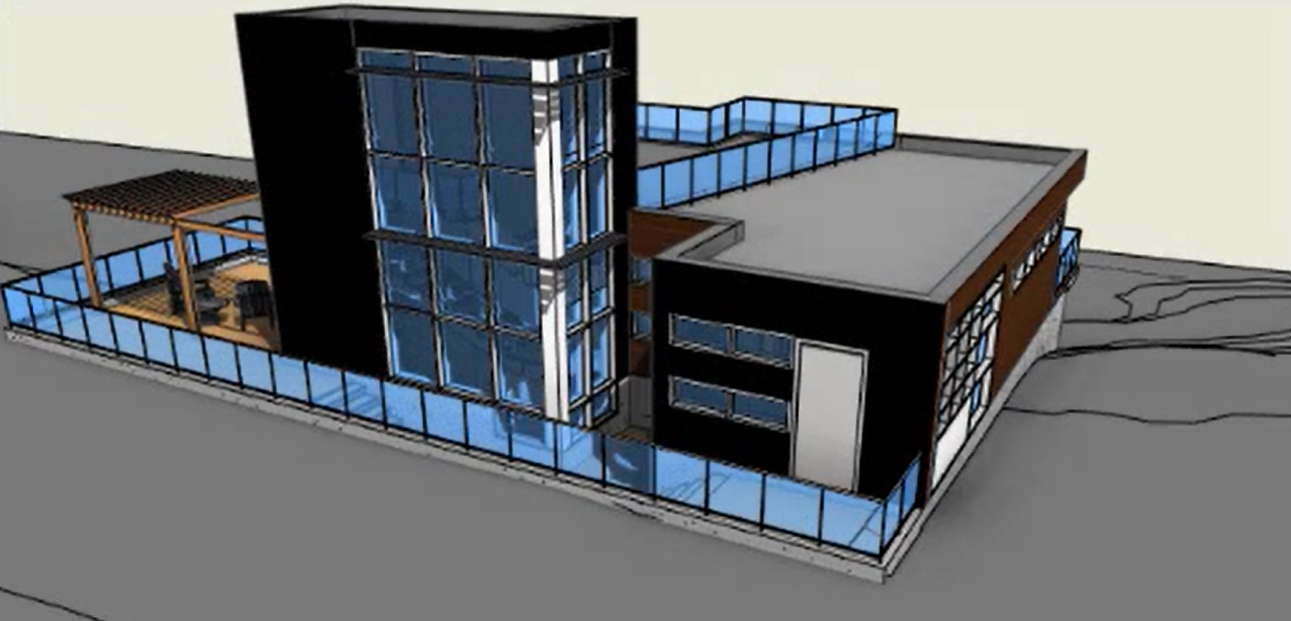 Learning Experience
At the core of this course is a workflow system which guides the direction of instructional video lessons. Students can download the exercise building and follow along with the lessons. Every lesson is available on-demand and serves an important part of the overall process. These videos are packed with information and edited to facilitate a quick and effective completion of the course. Students have access to course material for a year which they can use to implement this workflow on their projects. 
Learning Objectives
Convert a building information model to an analytical model and coordinate information between environments.
Create complete volumetric space boundaries by applying the fundamental building modeling techniques.
Configure the export of a gbXML file and troubleshoot integration errors that would occur from typical scenarios.
Frequently Asked Questions
When does the course start?
The course is available on-demand with an annual subscription.
How long is the course?
The course is intense and quick, it can be completed in a day or two but the journey of mastery from project application continues.
What kind of software do I need?
You'll need to have Autodesk Revit 2021 installed on your computer to follow along with the course exercise.
Technical Support
Overcome challenging model integrations errors.