Training Courses
Students learn how to use a standardized workflow process for converting building information models to analytical models which can be imported with most energy modeling tools.
Project Coaching
Design practitioners get in-depth technical support for their projects to overcome challenging model integration errors and improve their workflow.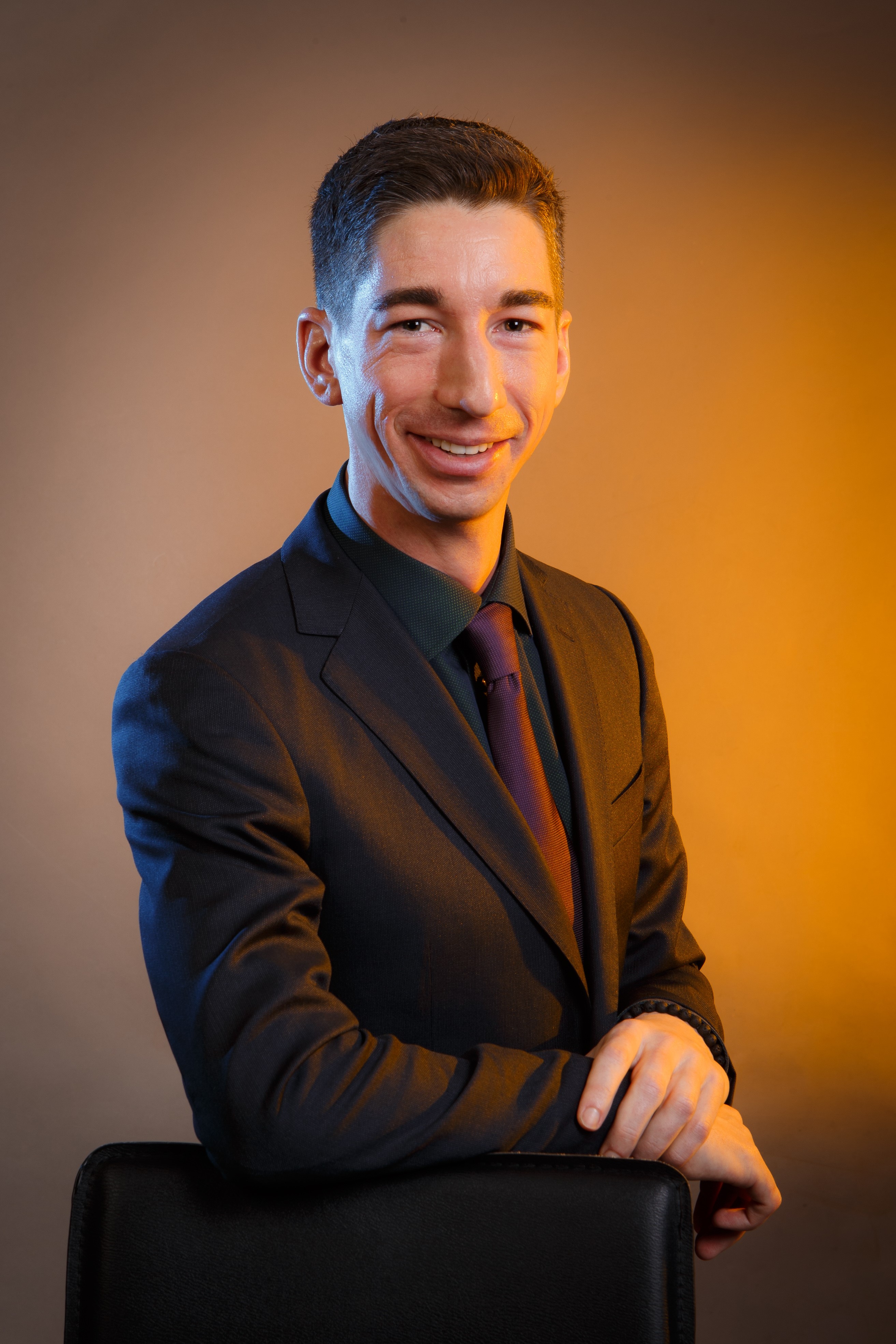 Jean Carrière
Entrepreneur, Instructor, Coach
Jean has been working in the Canadian architectural and engineering industry for over 10 years now. During this time, he has developed his energy modelling and building science skillsets and brought these to his training business, Trailloop. His pursuit for innovation has led him to pioneer frameworks for exchanging building data between design models and energy simulations. He shares his knowledge with online courses and coaching.