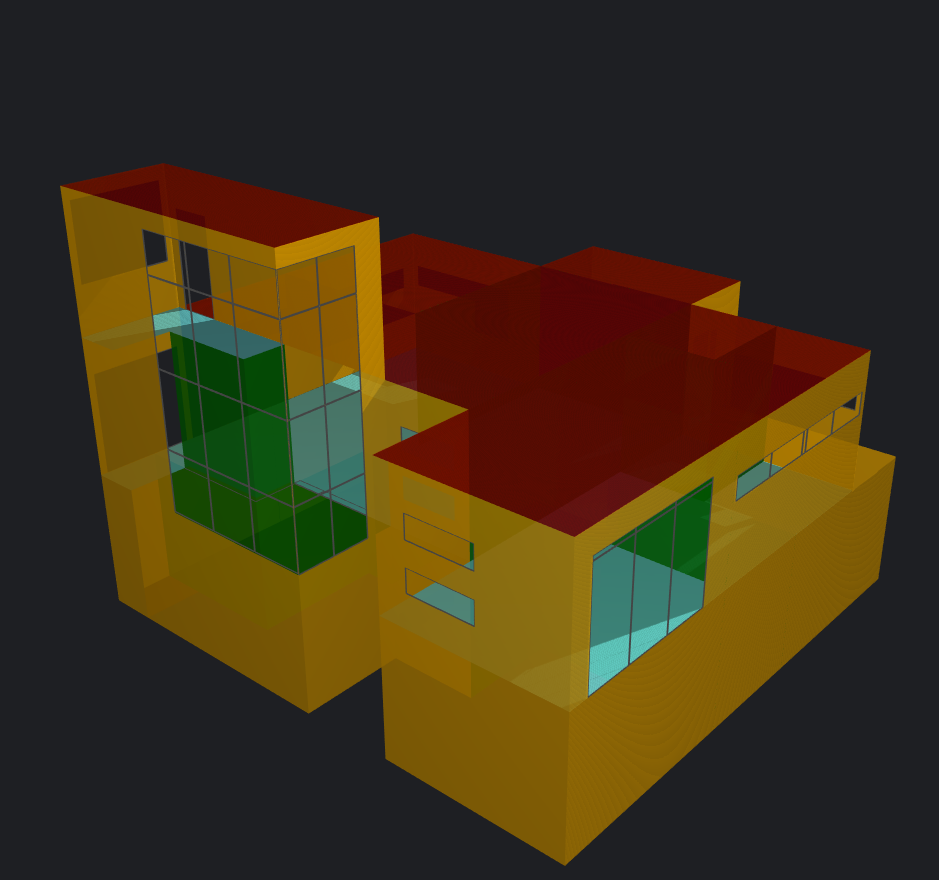 Technical Support
Every building project is unique and can present all sorts of architectural configurations that can introduce challenging geometry integration scenarios. Those translation errors can be difficult to resolve for someone that is new to the model integration workflow process and as a result may cause delays in your project schedule. Our project coaching service is available on-demand to help teams succeed with the workflow for any project and stay on track with their progress without delays.
Frequently Asked Questions
Can I get a refund if I'm unhappy with my purchase?
If you are unsatisfied with your coaching, reach out to us to see if your purchase is eligible for a refund.
How do I schedule my appointment?
Upon purchasing coaching, you'll receive further instructions on how to book a time for your appointment.
Can I purchase coaching more than once?
Absolutely! If you find yourself in need of coaching more than once, simply purchase the coaching again.